Creating a healthier future
At Synex, our mission is to make predictive healthcare a reality.
We believe that people should have access to accurate data about how their bodies are functioning so that they can be proactive about their health.
Our goal is to provide consumers with a compact non-invasive device that provides that data. Using magnetic resonance, we have developed novel techniques that allow people to measure metabolites like glucose and lactate in real-time.
Non-invasive glucose monitoring has been sought after for decades. Many have tried, but none have succeeded. We're looking for passionate and talented people who want to be part of the team that achieves this mission.
Who you are
You're highly motivated to find creative solutions to challenging scientific problems. Because you're resilient, curious, and collaborative, you're able to think outside of the box and challenge the status quo. You believe that the possible is hard, and that the impossible is just a little bit harder. And you're passionate about making healthcare proactive - for everyone.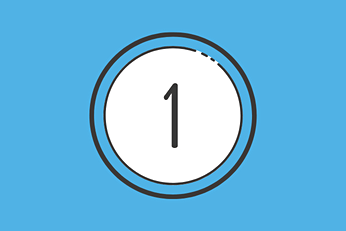 Intro Call
We'll give you a general overview of Synex's background, mission and team.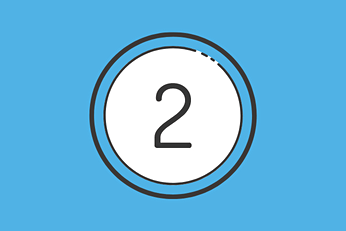 CEO Interview
You'll have the opportunity to meet Ben Nashman, our CEO. He'll ask you questions about your interests and experience.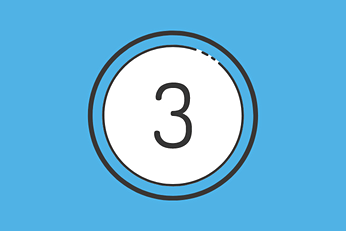 Culture Interview
We'll ask questions to get to know you better; your values, personality, and passions.
Technical Interview
You'll answer questions about your skills and qualifications as they relate to the role you applied for.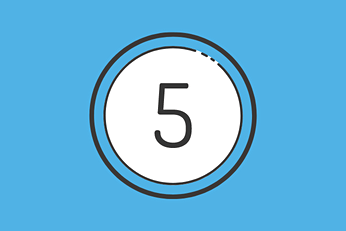 Offer Letter
You're invited to join a team that's changing healthcare - forever.
What our people say
Even before I joined, it was obvious to me that Synex genuinely cares about its staff. My second interview was a culture interview, which is something I haven't experienced elsewhere. There are no egos - everyone I've interfaced with is incredibly knowledgeable and receptive to positive change.

Brandon Nishida-Chiou

Mechanical Engineer

I joined Synex because I realized that the founders cut no corners when it comes to scientific integrity, and they're already working with the best minds in the world. I am proud to be part of a team that is set to break new scientific ground and change the face of non-invasive health monitoring.

Rudraksha Dutta Majumdar

Senior NMR Scientist
The benefits
Medical, dental, and vision insurance

Unlimited time off (annual 2 week minimum)

Employee stock options

$1,500 professional development stipend

Paid parental leave

Flexible working hours and locations
Don't see a position that's right for you?
No problem! If you're excited about the work we're doing here, we'd like to get to know you. Click the button below to connect with us.
Frequently Asked Questions
That depends on availability! We like to move as quickly as possible, and some people have received an offer within two weeks of their intro call. We've also seen it take up to a month if a candidate or member of our team has limited availability, but that's not our goal.

Our policy is evolving, and will likely continue to change as we figure out what works best for our team. We currently have some employees that work 100% remotely (including most of our United States employees) and some that go into the Toronto office regularly. We've found that some roles are much easier to do remotely than others; for example, several of our mechanical and electrical engineers prefer working in the office over working from home. We're quite flexible, and we consider what's best for each person and position on a case-by-case basis.

We do! If you'd like to move closer to one of our offices, we offer $5,000 to help cover your costs.

Absolutely! We'd be happy to connect you.

C, C++, Python, BASH, JavaScript, Reactjs, HTML/CSS, and JSON/YAML.

The platform and the dev environment are Linux-based.

Our platform and dev environment is designed to be modular and web-based; allowing developers to take advantage of offline work and drive our platform remotely.

Yes! We have several patent applications. We work with one of the most innovative and capable patent lawyers in the US. We regularly review our patent strategy to ensure that we are protected while investing our money wisely.

We don't require any of our employees to travel. However, as a distributed team, we do like to get everyone together when we can - so we will offer option travel opportunities to our headquarters in Toronto and Boston.

Yes. We strongly believe in getting the technology right before we start productizing anything. Our technology is at the core of our business right now. We have set a very high bar for ourselves, and we intend to reach it before we move on to anything else.

Yes. In order to stay competitive, we work with international companies that satisfy our needs. We take these relationships seriously and are continuously building our network.

The majority of our design work is done in-house. Nevertheless, we are still growing our internal resources and recognize when the challenges become too complex or time-consuming for our staff. As such, we facilitate an environment where we are not afraid to admit our limitations and contract out focused problems to experts in the field.

Yes, we have a few separate labs dedicated to ME / EE / NMR. The people on our teams have a lot of hands-on experience and are not afraid to get scrappy when things need to get done!

We have employees in both the United States and Canada (and one in Germany!). Our Canada headquarters is located in Toronto, and our U.S. office is in Boston.